Back to blog
Posted by Louise Gagne, FICA, FSA, septembre 25 2019
Savings strategies
A push for lower drug prices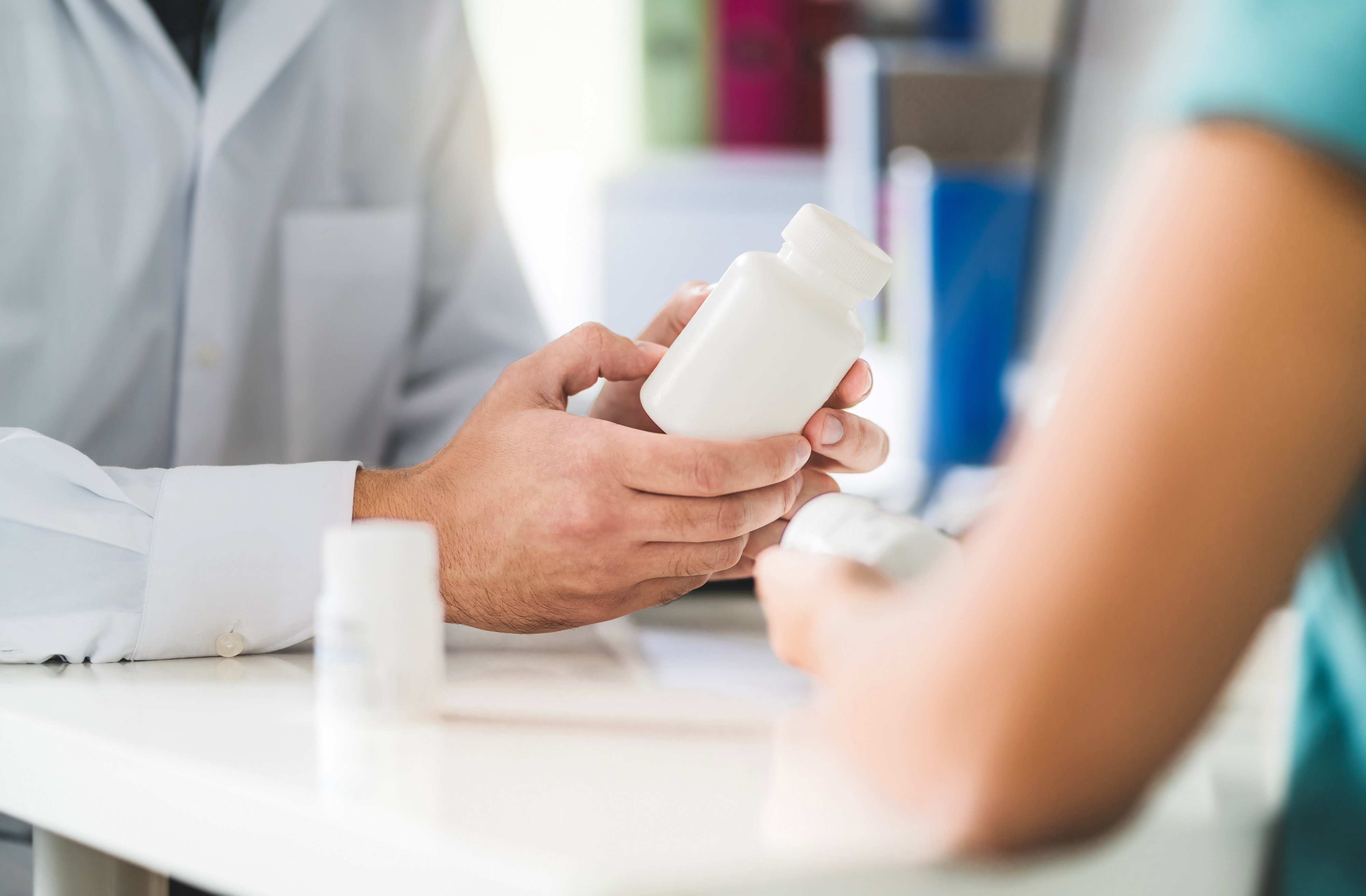 Canada's drug prices are the third largest among the OECD countries. Moreover, pharmaceutical companies invest less and less in research and development (R&D) in the country. Their R&D-to-sales ratio has set a 30-year low, according to Telus Health.
Faced with these challenging realities, the federal government launched in 2016 an extensive consultation process to look at the situation and review how drug prices are set in Canada.
Good news! The federal government has taken action and released in August 2019 amendments to the Patented Medicines Regulations. The new rules will come into effect on July 1st, 2020.
First of all, how are drug prices set?
The Patented Medicine Prices Review Board (PMPRB) is an independent quasi-judicial body established by Parliament in 1987 under the Patent Act. It has the dual role of ensuring that prices charged by pharmaceutical companies for their patented medicines sold in Canada are not excessive, and reporting on sales price trends of all medicines and on research and development (R&D) spending by pharmaceutical patentees.
However, 30 years later, we have to recognize that these objectives were not met. Within the original framework, the PMPRB set a price ceiling for patented medicines based on the median price of these drugs in 7 countries (selected at the time among those doing extensive R&D, i.e. France, Germany, Italy, Sweden, Switzerland, the United Kingdom and the United States) and their highest price in the same therapeutic class.
Over time, some problems resulted from this approach and prevented the PMPRB from playing the role for which it was created. Two major contributing factors were the substantial increase in the cost of drugs and specialized therapies over the past few years, and the agreements negotiated by the majority of insurers with pharmaceutical companies to obtain confidential rebates on drug list prices. Also, the inclusion of the United States and Switzerland where drug prices are higher (significantly so in the U.S.) on the list of comparator countries automatically leads to a median price higher than desired.
What changes will be made to price setting rules?
With these new regulations, the PMPRB will proceed with significant reforms to how price ceilings are set for patented medicines.
There will be three main changes:
Prices will be benchmarked against countries that are more like Canada economically and from the standpoint of consumer price protection (12 comparator countries, with the United States being dropped from the list).
Regulatory price review will be based on actual prices paid in Canada, taking into account confidential discounts and rebates provided to payers.
The maximum price will consider the overall value of a medicine using the following factors:

Pharmacoeconomic analysis (cost effectiveness analysis)
Market size
Affordability for both payers and patients
What will be the impact of these changes?
The PMPRB and the federal government want to be equipped with the necessary tools and information to efficiently protect Canadian consumers against excessive prices, in view of reducing prices while guaranteeing that Canadians have access to the drugs they need.
However, a different view is expressed by some organizations such as the Canadian Association for Rare Disorders, which has raised concerns that this policy could discourage manufacturers from importing new ground-breaking molecules to Canada, thus depriving Canadians of new drugs.
Time will tell whether these fears are justified. However, we can only applaud any rule or mechanism that will help control the galloping costs of drugs and bring some relief to private insurance plan sponsors.
Are you facing cost increases? Would you like to learn more about our cost management approach? Contact us promptly!
Louise started her career at Blue Cross before working as a Senior Advisor for a large actuarial firm for more than 15 years. Fellow of the Canadian Institute of Actuaries, Louise joined AGA in June 2014. She assumes responsibility for training, provides technical support, and supplies advisory activities for the large business clientele. Louise is also lecturer at l'UQAM.