Bringing innovation and passion to our clients
We always seek to do more for each client!
Learn more
Make your life easier with AGA +PLUS
AGA +PLUS offers you more flexibility, more savings, more simplicity and more control. Simply said, AGA gives you more for your investment!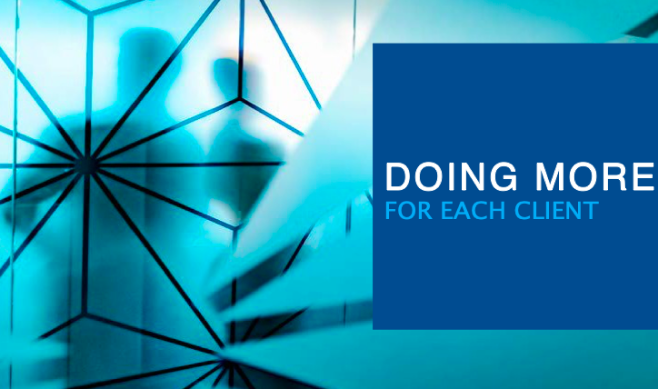 Struggling with cost increases?
Let us help you manage your costs more efficiently. At AGA Benefit Solutions, we developed a unique approach.
AGA Benefit Solutions is a comprehensive network with...
At AGA Benefit Solutions, we develop and administer customized group insurance and retirement plans.
+1000
clients representing
+$240 million
premiums and assets under management