Back to blog
Posted by Simon Pagé, ASA, AICA, May 20 2021
Health Insurance
The Quebec government announces a shift towards biosimilars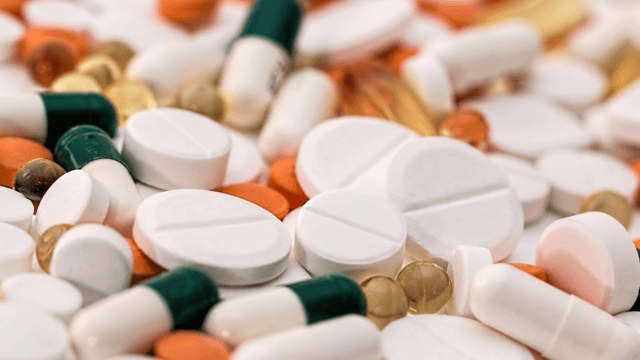 On May 18, 2021, Health Minister Christian Dubé announced a shift towards biosimilar drugs under the Quebec public drug insurance plan. Increasing the use of biosimilars should generate annual savings of $100 million in Quebec as early as 2022. These savings will be reinvested in the healthcare system, including improved access to innovative drug therapies, said Minister Dubé.
Quebec has the second largest provincial drug insurance plan in Canada and becomes the fourth province to announce its intention to implement a biosimilar transition policy, after British Columbia, Alberta, and New Brunswick.
What are biosimilar drugs?
A biosimilar is a biologic medicine with an established similarity to an earlier innovative version called "reference biologic" already authorized for sale by Health Canada. No clinically meaningful differences in efficacy and safety are expected between a biosimilar and its reference biologic.
Biosimilars may become commercially available following the expiry of patents and data protection periods of the reference biologic medicine.
Biologic medicines are derived from living organisms, the structure of which is much more complex and varied than the structure of chemically synthesized medicines. This is why the regulatory approval process for biosimilars differs from that of generic drugs.
In Quebec, biosimilars have been included for many years on the list of INESSS (Institut national d'excellence en santé et en services sociaux) recommended drugs, but they remain underutilized. They have the advantage of being less expensive than their reference biologics.
Are you a good medication consumer?
Impact of this transition to biosimilars
With this shift towards biosimilars, the Quebec public drug insurance plan will eventually cover only biosimilars on formularies, with some exceptions. Patients who are treated with a reference biologic will be invited during the upcoming months to transition to a biosimilar under the supervision of their attending physician by April 12, 2022. This policy will apply to all those insured under the Quebec public drug insurance plan. During the upcoming weeks, the government will provide further details on its transition policy.
Several details about this shift remain to be confirmed by the Health Ministry, but private group insurance plans will likely take a similar position during the coming weeks.
A transition well underway in British Columbia
A similar shift towards biosimilars was announced in May 2019 in British Columbia, and its implementation began in November 2019. According to Telus Health statistics, this transition already has a major impact on utilization and costs. For biological drugs as a whole, the use of biosimilars reached 69% in British Columbia in December 2020, vs. 13% for the rest of Canada. Also, the eligible costs per claimant for all biological drugs amounted to $535 in British Columbia in December 2020, compared with $1,291 in the rest of Canada.
As you can see, the uptake of biosimilars was quick and resulted in substantial savings. Hopefully, this shift will bring about similar results in Quebec.
Next steps
Rest assured that AGA will keep you abreast of the progress of this shift towards biosimilars during the coming months and its impact on your group insurance plan. As you know, AGA spares no effort to control the cost of your group insurance plan. If you have any questions, please feel free to contact us.
Simon Pagé has gained more than 10 years of consulting experience in meeting employers' needs, developing his ability to guide and advise employers on defined contribution pension plans, investment and group insurance. His consulting style is characterized by his efficiency, leadership and integrity, and his ability to communicate clearly on complex issues.