AGA Benefit Solutions understands that the word "group" extends out to an entire community. That's why AGA takes action for the benefit of the community as a whole by contributing, annually, more than 5% of its profits to causes dear to our heart.

It is with great empathy that AGA becomes a partner of the Leucan Experience, a fundraising event for the organization of the same name. Leucan has been committed to supporting children with cancer and their families for over 40 years. In addition to investing in clinical research, Leucan offers accompaniment and emotional support, financial aid, animation in hospitals, awareness in schools and much more to alleviate the suffering of children with cancer.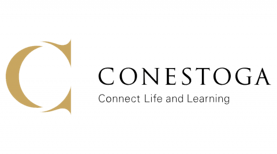 AGA Benefit Solutions contributes to the development and excellence of Conestoga College students by awarding an annual scholarship that recognizes a student's academic achievement and social and community involvement.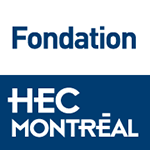 AGA grants a yearly scholarship to outstanding students through the HEC Montréal Foundation. The scholarship is intended to offer concrete support to the up-and-coming generation and to encourage excellence by means of a sustainable investment.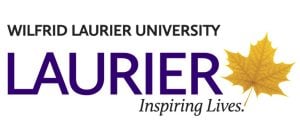 AGA encourages and supports outstanding students studying in the Lazaridis School of Business and Economics. AGA offers an annual scholarship to a student for their academic achievement, involvement on campus and in the community, and particularly for making a positive contribution to the mental health of fellow students.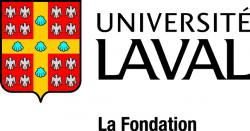 Martin Papillon, President and CEO of AGA, is a Governor of the Laval University Foundation since 2006. AGA is also proud to offer a yearly grant to an outstanding student in actuarial science through the Laval University Foundation. The Foundation along with the Alumni Association, works to support the University's future development.

For many years now, AGA supports Forces Avenir which recognizes, honours and promotes students' involvement in projects that contribute to the development of conscious, responsible, active and persevering citizens who are both rooted in their community and open to the world.